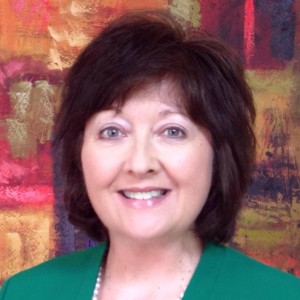 Michelle Morris, Ed.D., CEO & Managing Partner
Dr. Michelle Morris is a seasoned executive, strategic planner and communications professional. She served as Abilene Christian University's vice president for university relations and UTHealth's assistant vice president for marketing and communications, and she has founded and led strategy and communication firms in two states.
Through her leadership in both firms, she has provided public relations and strategic counsel and award-winning PR, writing, advertising, event planning and marketing communications work for cities, universities, banks, hospitals, nonprofits, investment and accounting firms, real estate agencies, Chambers of Commerce and a wide variety of businesses.
Dr. Morris' experience combines with her background as a public relations specialist, a university executive, an entrepreneur, a strategic planning and board development facilitator, a leadership consultant and a lead instructor in LeTourneau University's nonprofit management program.
Michelle and the GideonStone team help organizations plan their future; align their vision, brand and culture; increase their visibility; sharpen their messaging; and strengthen their boards. She served as the architect for two major university re-branding initiatives, led executive teams through vision-casting and strategic planning processes, and developed and executed marketing campaigns that led to record results.
Michelle has provided C-suite counsel to colleges and universities, banks, hospitals, nonprofits, foundations and companies. She has won numerous awards from the American Marketing Association, American Advertising Federation and the Council for the Support and Advancement of Education. A member of the Public Relations Society of America, Michelle earned bachelor's and master's degrees in journalism from ACU and a doctorate in higher education administration from Texas Tech University.